Career Info
Independent Arbitration: A 21st Century Business Whose Time Has Truly Come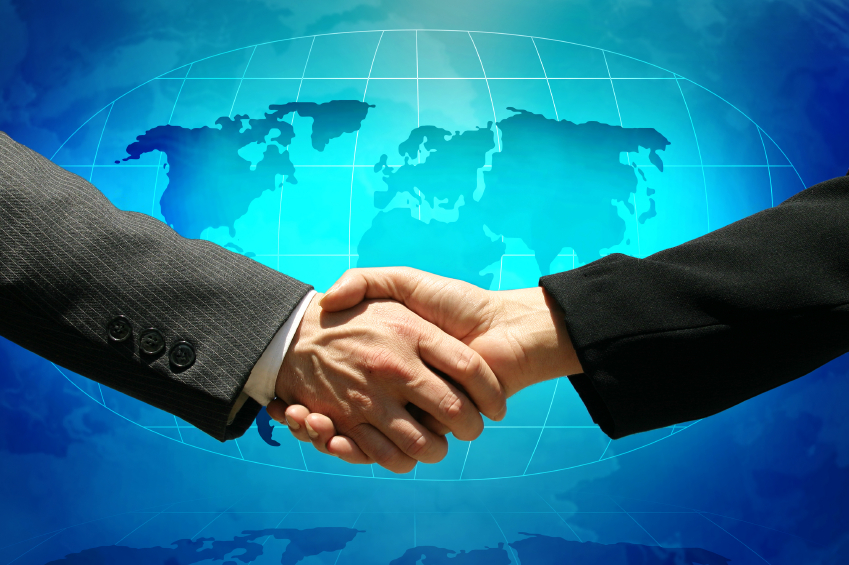 Imagine for a moment...
having a business that produced an amazing income with virtually no competition.
helping people resolve their business debt and litigation issues out of court.
keeping a business from bankruptcy, and helping it become viable again.
the ultimate home based business opportunity.
Now, imagine doing all of the above without a business background or legal degree. And the income potential is excellent! Earn $7,000 - $35,000 or more per month, full-time with no upper limits on income potential!
From Imagination to Realization via Independent Arbitration
Arbitration has been a means of resolving disputes since the days of Roman law. Now, over 2,000 years later, arbitration is still the most viable and credible method of facilitating outcomes expeditiously and cost effectively.
With the Right Program and One-On-One Mentoring Anyone Can Succeed in the Arbitration Business
The "Negotiating For A Living Debt Arbitration Program" will teach you how to develop a successful and profitable business in arbitration. I know it is possible because I've been working as an arbitrator and teaching independent arbitration for many years. Now you can benefit from my tried and true experience.
The Demand for Professional Independent Arbitration Services is Growing
The costs and delays associated with litigations have made arbitration a multi-billion dollar niche market. Lawsuits and bankruptcies are at record levels. Consumers and business owners had no alternative to legal methods for resolving debt problems. Until now... With literally tens of thousands of unresolved debt disputes, more and more people are turning to professional arbitration. Anyone with basic common sense and reasonable communications skills can become extremely successful as an independent arbitrator.
The Negotiating For A Living Arbitration Training Program
Our Independent Arbitration Training Program is based on our years of experience in debt arbitration and in the world of business. We have refined our system and methods to work! We'll teach you how to:
get the business cases quickly
select the right cases to arbitrate
arrive at a fast resolution to your client's litigation, debt, credit, and tax disputes
refine your negotiating skills and apply them to every aspect of your life
run your business from your home or office
secure clients over the phone without face to face meetings
To succeed in this growing field you need personalized and specialized training. Our unique arbitration methods enable you to create consistent, dependable cash flow and long-term capital accumulation.
We will provide you with a detailed, blueprint for success and help you build your own niche arbitration practice. My One-On-One personalized training and support program includes the following:
Personal consultation and customized arbitration program.
Exclusively developed materials, including contracts and forms.
A full-year of follow-up consultation by phone, fax, or e-mail.
Specialized software to manage your business.
Your First Client. That's right, Gage Consulting Group will provide you with your FIRST CLIENT!
Our students resolve up to 98.5% of the cases they undertake...and so will you! If you enjoy helping people resolve situations or disputes, then arbitration is the profession for you
Start Your Career in Independent Arbitration Today!
Please give me a call today to discuss how an independent arbitration practice can and will change your financial life. For more information and pricing please contact me by telephone:
(508) 595-9567
or by
email
, or Do
Yourself
a favor and check out everything that is included in this "Independent Arbitration Business Program" by going to our product information page.
Click Here!
I look forward to helping you on your way to a successful career in arbitration.